OUR PRODUCT QUALITY
International Cranes is a quality conscious company. Therefore, we provide high importance to qualitative aspects, whether it is about products' quality or about services. In order to bestow premium quality products, we stringently adhere to quality management system right from product procurement till supply at client's end.
Far far away, behind the word mountains, far from the countries Vokalia and Consonantia, there live the blind texts. Separated they live in Bookmarksgrove.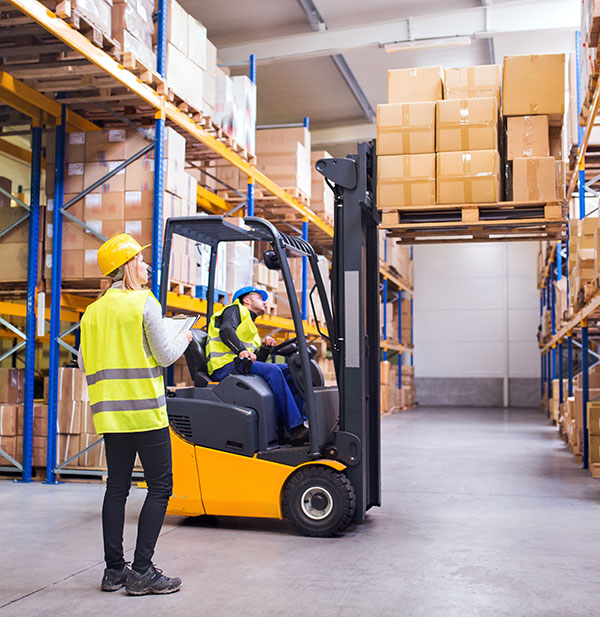 WHY US
International electrically operator wire rope hoist is a simple but safe hoisting machine. It is perfectly machined and assembled to ensure safe reliable and trouble free service for years. The product is widely recognized by the industry for its performance . It is compact and cost effective and has been designed keeping in view the customer needs. Optimum use of electrical energy has been taken into account for achieving speeds with liberal margins for voltage fluctuations. Ambient temperature, gear efficiency etc. International Cranes is a progressive concern, bringing forth a wide range of hi-tech machinery and related accessories. Incorporating the best of technology and concise methodologies, we manufacture, export and supply the following machines and accessories.
Total customer satisfaction
Professional services to the customers
Import standard quality
On-time delivery
Extensive range of products
Capability to meet bulk order